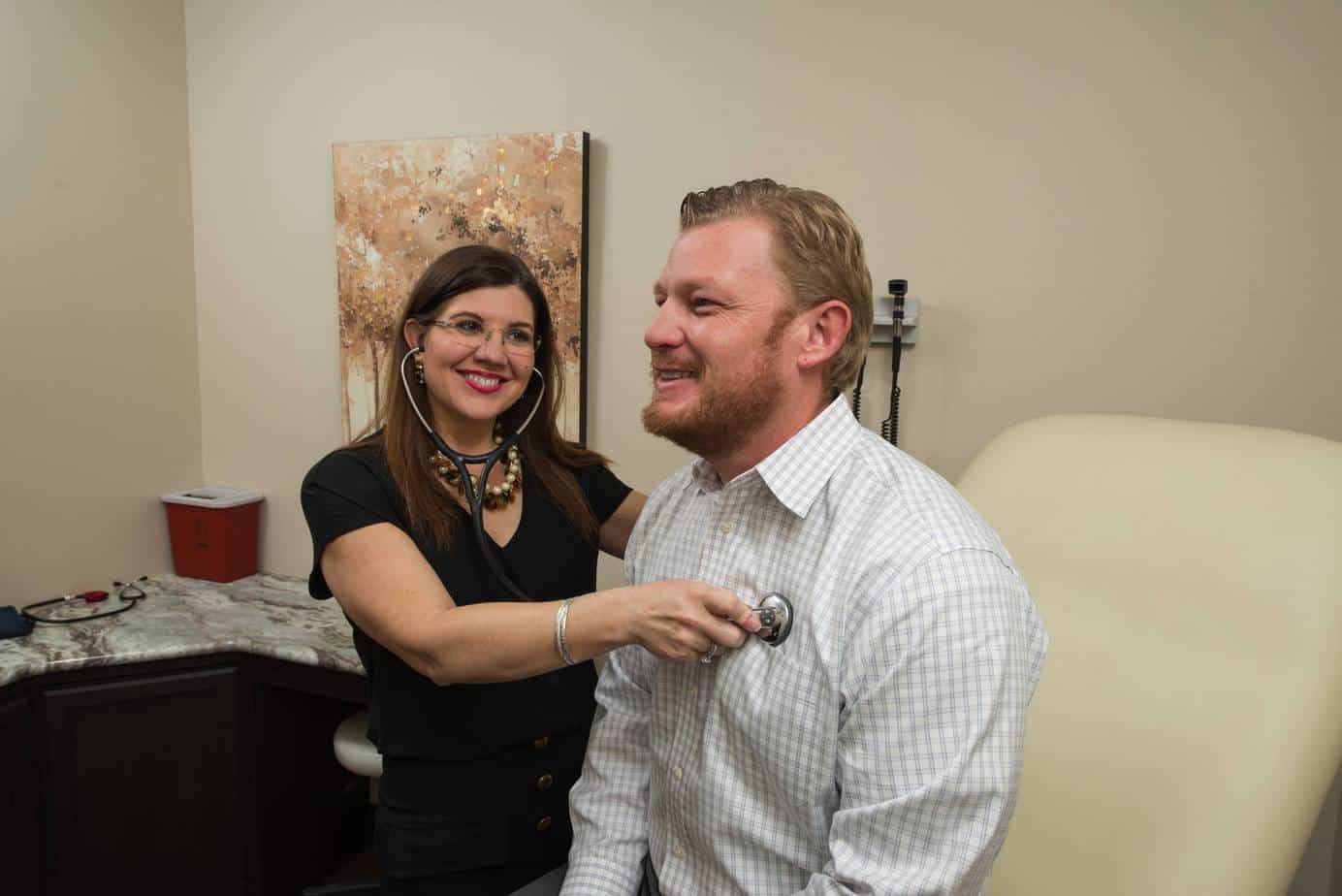 Weight Loss
Weight Loss services are provided by an actual experienced Medical Provider.  This includes, nutritional advice, along with a medically proven dietary approach; this may include medications if they are needed.  For those that struggle losing weight, weight loss medications can increase weight loss results.  In addition, we have advanced medical technology to determine the number of calories that your body naturally burns a day.  This technology can provide precise information to strategically plan your weight loss efforts and achieve success results.
If you have never dieted or you have tried multiple diets in the past that either didn't work or the weight just came right back, we can help.  It is our mission to help you achieve your desired results. So come in and let us help you get back to your most healthy self.
WE WILL HELP YOU ACHIEVE GREAT RESULTS!  CALL (719)694-8782 FOR AN APPOINTMENT TODAY!
Metabolic Testing
Only $99.  This advanced technology will take the guess work out of dieting.  Call (719)694-8782 for an appointment.
Metabolic Testing uses the latest medical technology to precisely determine your Basal Metabolic Rate (BMR), or more accurately, Resting Metabolic Rate (RMR), which is the number of calories that your body naturally burns a day without any activity.  This process is simple and measures your VO2 (Volume of Oxygen).  Clients simply blow into a small, hand-held medical device and staff take your blood pressure, height, weight and other medical information and the computer will determine your precise RMR.  This is highly advantageous to those looking to lose or gain weight, because it takes the guess work out of trying to determine how many calories to consume each day.  This will help you get great results, instead of spinning your wheels and working hard on a diet, only to not achieve the desired results.  Optimize your efforts and maximize your results.
Play video and find out more.