Behavioral Health
We value the whole person perspective and convenience for health and wellness, which is why we provide a variety of interrelated services in one location. Mental/Behavioral Health is vital to overall health and wellness. We have referred many clients to mental/behavioral health in the past few years and the average wait time for Psychiatric and Mental/Behavioral Health is approximately 4-6 months or more. When a person is dealing with a mental health issue, a person needs to be seen within a reasonable amount of time to ensure that the issue is properly addressed. In addition, it is sometimes challenging to find a mental/behavioral health provider that truly cares and provides the very best treatment for patients. This is why we have added mental/behavioral health services to our practice and brought on a highly experienced and compassionate medical provider to deliver the very best mental/behavioral health services to our clients.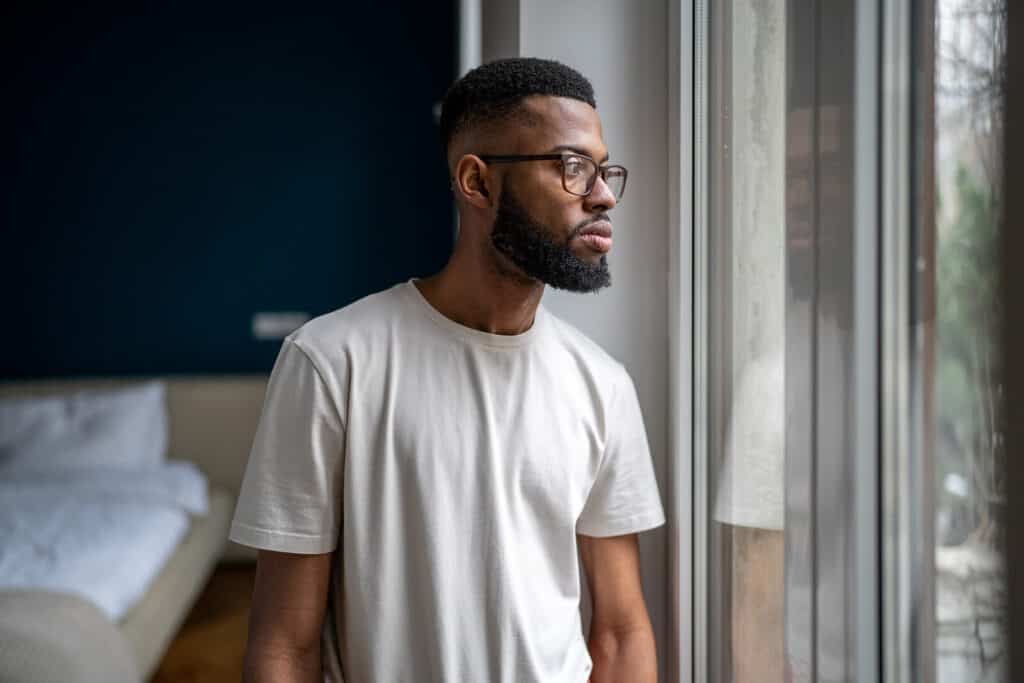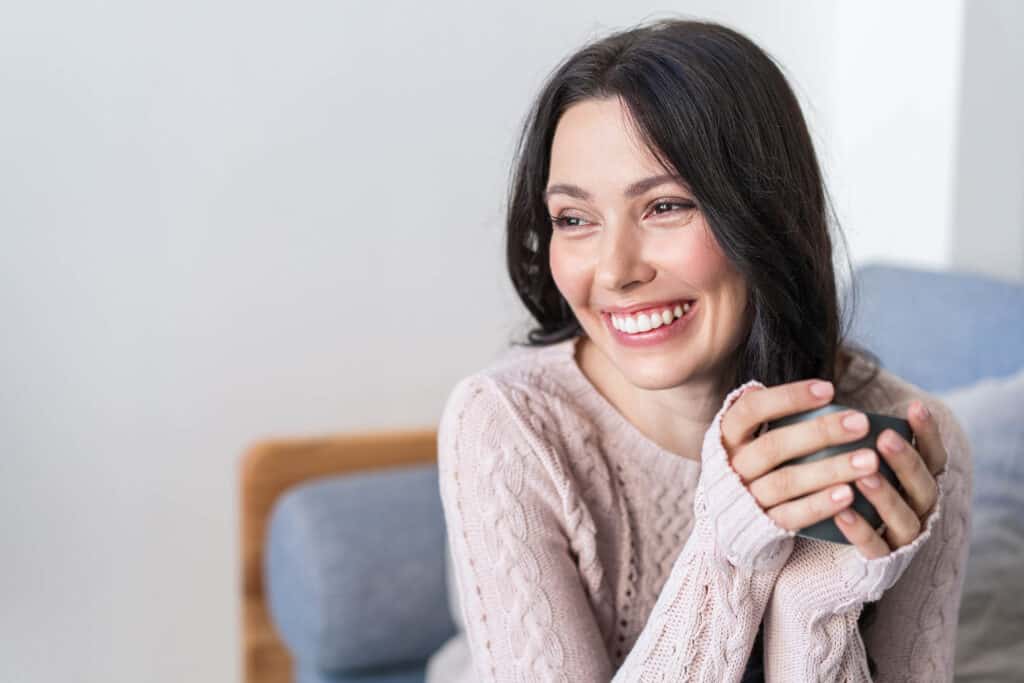 We strive to provide the best service, the best care, the best pricing, and the most convenient access to care.
Our behavioral health specialists will help clients overcome mental health challenges and addiction disorders.  Whether you are dealing with stress or facing a crisis, our mental health professionals will provide the expertise, evidence-based treatment, and compassionate care needed.
Quick access to appts
Behavioral health services for ages 5+
Therapy
Counseling
Couples Counseling
Medication Management